How to identify high-quality furniture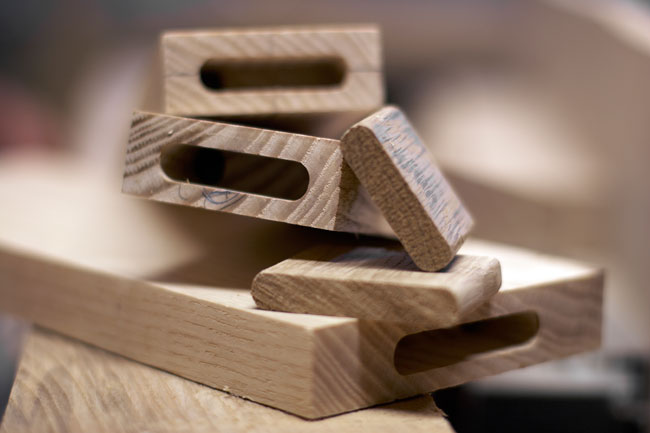 Everyone knows that high quality furniture lasts longer and can be less expensive over time than buying lower quality furniture. But how do you know if a piece of furniture is well made? Price is one way – higher quality furniture is often more expensive. However, there can be a wide range of prices and styles making it difficult to determine quality based on price alone. So to help you become a smarter furniture shopper, below are some important things to look for when shopping for well-made upholstery and wood furniture.
What to look for in upholstery
One of the most important things to look for in upholstery is a hardwood frame. If you tire of the fabric or leather over time, having a solid frame will allow you to re-upholster the piece with something fresh and up to date. Since the frame can be hard to inspect, you should ask the sales person about frame construction when shopping, specifically ask if the sofa or chair is made with a hardwood frame. In addition to the frame, cushions and springs are very important, not only for comfort, but also for durability. For springs, look for 8-way, hand-tied. This construction method provides better weight distribution and longer life for your sofa or chair.
For cushions, loose seat cushions and back pillows are preferred. This makes cleaning easier and allows for easier repair. Since choosing cushions can be a little involved, look for down cushions, spring down cushions or cushions with a foam core covered with batting material. These are preferred over cushions with only foam cores. Finally, look for cushions with matching fabric on both sides. This is not only a sign of quality, but also will allow you to flip cushions for more even wear. Some wonderful upholstery makers include: Hickory Chair, Sherrill, Wesley Hall, and Taylor King. For leather furniture, Hancock & Moore is excellent.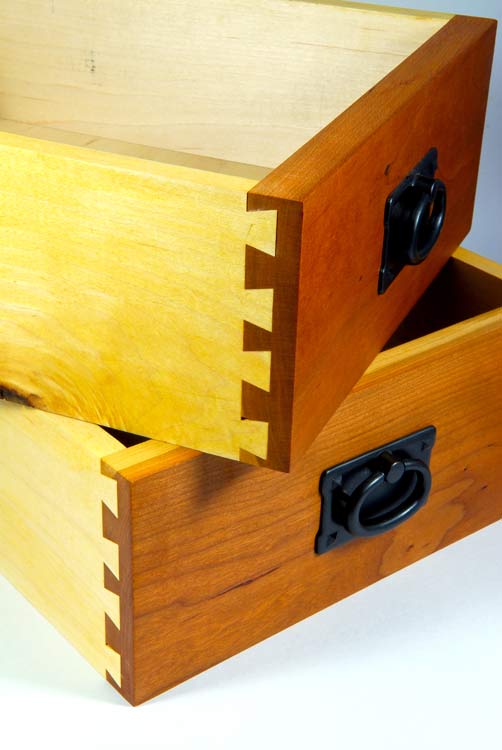 What to look for in bedroom, dining and other wood furniture
For wood furniture, solid wood and even well applied veneers can last a long time. Veneers can allow furniture makers more options when creating a piece, like using exotic woods or inlaid patterns. Although, identifying quality veneered furniture can be tricky. To be safe, consider the furniture maker. Higher quality manufacturers will make higher quality pieces. Try to avoid furniture constructed with particle board as it will generally not last long, especially if used often. It is also generally better to bypass furniture that is stapled or glued together, especially if the glue is visible when you are inspecting it.
When it comes to dressers and chests, drawer construction is also important. Interiors made of oak or other hardwoods can hold more weight and are preferred due to their strength. Pull the drawers out to inspect the joints. Drawers made with dovetail or mortise and tenon joints will be more durable than those that are glued or stapled together. Furniture makers like Henredon, Habersham, Durham, and Chaddock have been making high-quality furniture for decades and in some cases for over one hundred years. Some newer makers like Jonathan Charles, who focuses on fine antique reproduction, are also wonderful.
Saving money when you buy high-quality furniture
Once you have found the right high-quality furniture, the price may surprise you. You should expect to pay more for higher quality furniture because it will be more durable and last longer than lower cost brands. However, you can also shop around since most furniture stores are independent dealers. To save you the time of looking for these stores, you can simply make a request from our website, and we will have multiple dealers contact you with discount prices. We look forward to helping you!